CEREBRUM Engineering consultants help you with your multiphysical R&D to accelerate the development of your device.


By combining our design expertise and our capacities in programming top computer modelling suites, we dynamically simulate your system or machine to provide effective solutions to your problems.

We can check early in the design phase whether your product will work correctly or whether major modifications are required.


We can convert theoretical results into working devices.
We reduce substantially the period of testing and prototyping and the associated costs. We can shed light on problems such as vibrations, hysteresis, and unusual behaviours, all thanks to computer simulation …


By simulating your system using computer programs we are able to completely understand down to the last detail the workings of your device.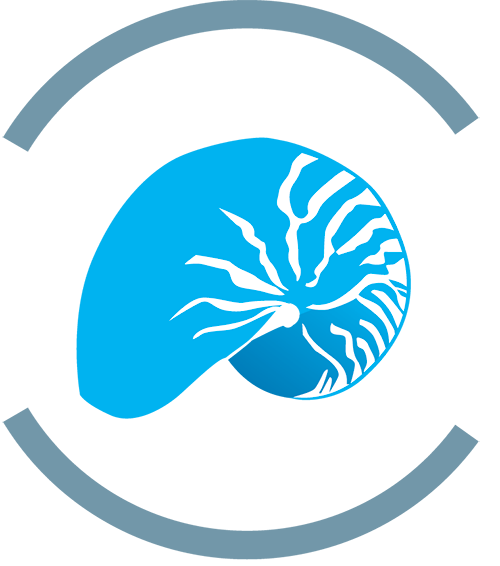 Our aim is to provide simple technical solutions to complex problems by our rare talent in hydraulics, mechanics and control systems and by multi-physical modelling. We put our virtual prototypes to the test on our virtual test benches to affine the workings of your systems, improve their reliability and to reduce the time to market of your product.



Thanks to our engineering services, you will produce better products, more rapidly and gain a decisive competitive advantage.


Enregistrer
Know-how and expertise
Detail, reliability and time-frame are all important to our team of engineers, who have a rare but recognised talent in hydraulics,mechanicsand control systems. Our know-how can be easily adapted to a wide range of applications in industrial processing, oil and gas, aeronautics, on & off-road vehicles, hoists, earthwork and agricultural plant …



Our primary aim is to provide design solutions which give high added value to your products well before their manufacture, extremely early in the design phase. In this way you will develop your products more reliably and rapidly, by a better understanding the parametres which affect performance. Our expertise brings you an overall understanding of the system, thus enabling innovative design which would have otherwise remained inaccessibles.



We can help at any stage of your project, from preliminary draft for design choices and system dimensioning to the fine tuning phase to iron out and trouble-shoot urgent last minute problems.



All this French know-how is available to you from CEREBRUM Engineering.
FLUIDESIGN GROUP
CEREBRUM Engineering is part of the FLUIDESIGN Group.